Shuzo HONDA
President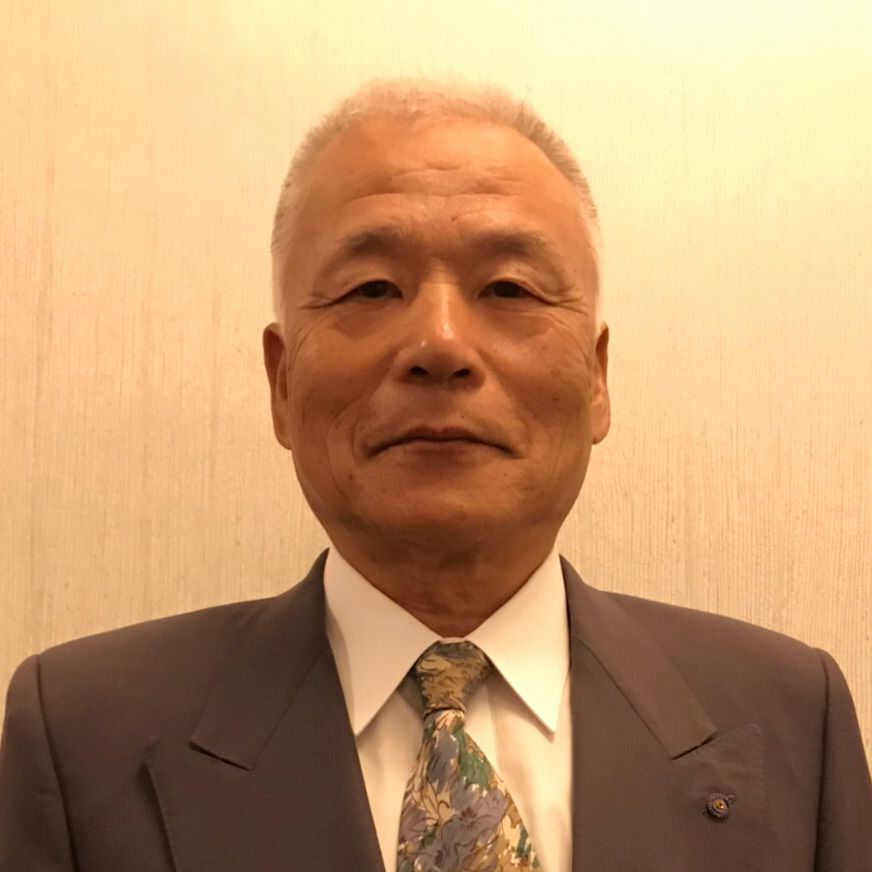 As part of this year's theme. I would like to focus on the following points;
Social Contribution Project

Project of "Telling Children the History of their Hometown".

We believe that it is important for children to learn about the past and present of their hometowns and to provide materials for them to think about their future. To make children interested in learning, we will make the map of Kyoto Yamashina Area with QR code elements to find out easily historical matters.

In Kyoto Yamashina area, the water of Lake Biwa-Ko has been used as agricultural water for fields, and its canal has been used for various purposes (This canal is a heritage of industrial modernization). The budget will be JPY 2 million and the New Generation Development Fund will subsidy JPY150,000.

This kind of activity leads to the development of individual service into club-wide community service, like expanding from point to line and from line to surface.

Global Grant Project

Dengue Drive Disease Prevention Project in Quezon City, Philippines in collaboration with RC Timog and RC Metro San Francisco Del Monte in District 3780 will be implemented.

This global grant project is the first global project for Kyoto Higashiyama RC. The budget for this project is USD 99,000.

Youth Project

With the district grant, the support for in-hospital learning for children who have been hospitalized will be carried out. We will help children who cannot attend ordinary school because of illness.

The budget for this project will be approximately JPY 550,000 (including USD 2,932 district grant).